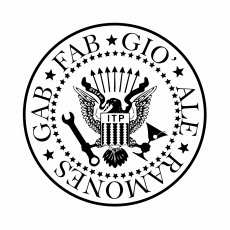 Membership
User since 4 years 1 month ago.
Contributions
25
cocktails
posted.
196 cocktails in cocktail book.
I am a
Cocktail enthusiast
Real-life Name
Alessandro Martini
Home town
Lucca, Tuscany (Italy)
About me
I like to prepare classic and new cocktails for friends and for my wife. I have the honor of being part of the punk band "ITP" with the role of official bartender, a position that has allowed me to often have enthusiastic tasters. In my spare time I teach Italian literature and history in high school ...