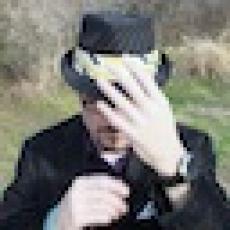 Membership
User since 11 years 8 months ago.
Contributions
74
cocktails
posted.
1605 cocktails in cocktail book.
I am a
Cocktail enthusiast
Real-life Name
Christopher Bevins
Home town
Dallas/Fort Worth, TX
About me
Cocktail enthusiast turned occasional bartender... Loves: rye, bitters, gin, bitters, bourbon, bitters, apple brandy, bitters, amari and other bittersweet & multi-herbal liqueurs. Did I mention bitters? Bitters collection is currently at 50+ different bottles... Favorites: Manhattans, Negronis, Sazeracs, anything in the bittersweet sour family (Jasmine, Paper Airplane, Intro to Aperol, etc.).