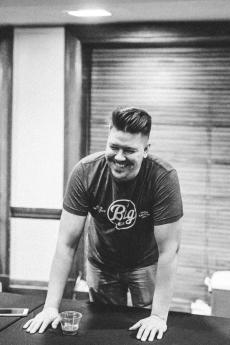 Membership
User since 10 years 7 months ago.
Contributions
119
cocktails
posted.
119 cocktails in cocktail book.
I am a
Industry professional
Real-life Name
Jason Westplate
Home town
Milwaukee, WI/Minneapolis, MN
About me
Cocktailian and menu/product designer, beer/wine/spirit consultant based out of Minneapolis, MN; USBG, NSBG.
Director and Chief formulate at Cocktailian, Owner and partner of Big Watt Beverage Co., Aster Beverage & Five Watt Coffee, Developing partner for Five Watt Crossover Cocktail & Bitters.