Instructions
Stir, strain, chilled cocktail glass.
Notes
For a less spice driven flavor, use a more traditional Aquavit. Very complex with multiple layers or flavors and aromas.
History
This recipe lead me to being a finalist for the 2013 Uncle Val's Best Botanical Gin Contest held at the Night Club & Bar Show in Las Vegas.
Also just named one of Gaz Regan's 101 Best New Cocktails of 2014.
Cocktail summary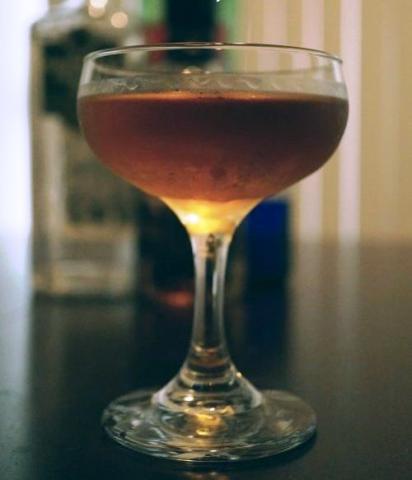 Created by
Scott Diaz, Seattle, WA
Is the
author's original creation
Aquavit, Gin, Sweet vermouth, Bénédictine, Orange bitters
PT5M
PT0M
Cocktail
Cocktail
1
craft, alcoholic