1
Maraschino cherry (as garnish)
Instructions
Shake, strain, straight up, cocktail glass. Garnish (or not, as desired).
Notes
Vermeire has this as 1/4 gill (=1 oz) rye, 1/8 gill (= 1/2 oz) juices, 1 tsp grenadine. David Wondrich insists on Rye instead of Bourbon.
History
The earliest I can find in print is Robert Vermeier's "Cocktails How to Mix Them" from 1922, though PDT references "The Cocktail Book - A Sideboard Manual for Gentlemen" from 1915. The drink was evidently created to celebrate the victory of Democrat Martin Lomasney, who ran for the Legislature.
Cocktail summary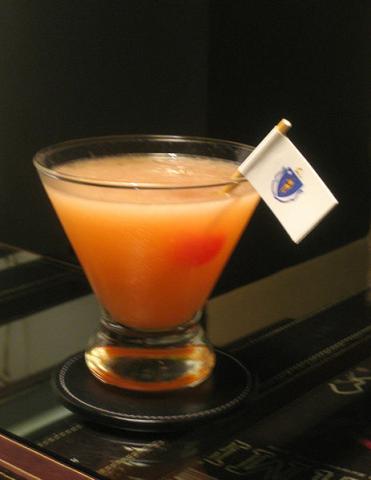 Created by
Locke-Ober Cafe, Boston, MA
Rye, Orange juice, Lemon juice, Grenadine, Orange, Maraschino cherry
PT5M
PT0M
Cocktail
Cocktail
1
craft, alcoholic