Instructions
Combine ingredients into a mixing glass and stir with ice to chill. Strain into a chilled coupe. Express orange peel over cocktail and lay across far edge of coupe.
Notes
This is a holiday-appropriate Manhattan variation. Nux Alpina makes all the difference vs. most walnut liqueurs. Also, Cocchi di Torino works, while – because of the cherry sweetness – Carpano Antica does not.
I prefer this cocktail with a bonded bourbon (I use Old Grand-Dad), but any high-rye mash bill bourbon will stand up to the sweetness of the liqueur and vermouth.
History
I was planning a holiday party and happened to pick up some Nux Alpina after it became available locally. This Manhattan variation is similar to Haus Alpenz's (maker of Nux Alpina) "Black Manhattan" but (1) that name is already taken, of course, and (2) this recipe uses bourbon, instead of rye.
Bennett Park is the highest point on the island of Manhattan, which I think means that it's as close to "alpine" as Manhattan gets.
Cocktail summary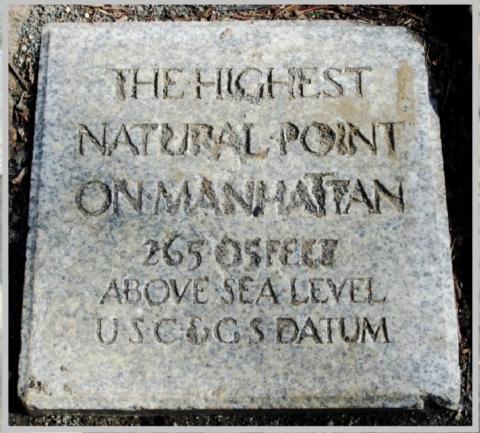 Is the
author's original creation
Bourbon, Aromatized wine, Walnut Liqueur, Orange peel
PT5M
PT0M
Cocktail
Cocktail
1
craft, alcoholic