Instructions
Stir ingredients for 2 minutes in ice, then strain into a coupe glass that has been pre rinsed in Absinthe.
Lemon twist. Coupe.
Notes
Use home-made grenadine if at all possible. Commercially available grenade tends to drown out the other flavours (probably use only 1/4 oz then)
Cocktail created by Giovanni Martinez in 2009 at The Buffalo Club, Santa Monica and is named after Lake Pontchartrain in New Orleans.
Cocktail summary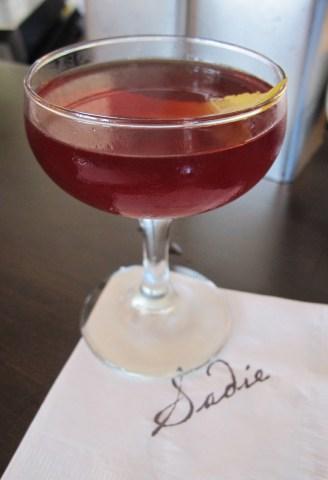 Created by
Giovanni Martinez in 2009 at The Buffalo Club, Santa Monica
Bourbon, Tawny port, Peychaud's Bitters, Absinthe, Grenadine, Lemon juice
PT5M
PT0M
Cocktail
Cocktail
1
craft, alcoholic