Instructions
Stir on good ice, strain and smile.
Very well enjoyed from a wineglass or an ample sized (not too large) snifter.
Notes
To make the infused simple syrup, take 1 part each sugar, water and either raspberries or blackberries. Bring to a boil and strain, pressing on the fruit to extract the liquid.
Cocktail summary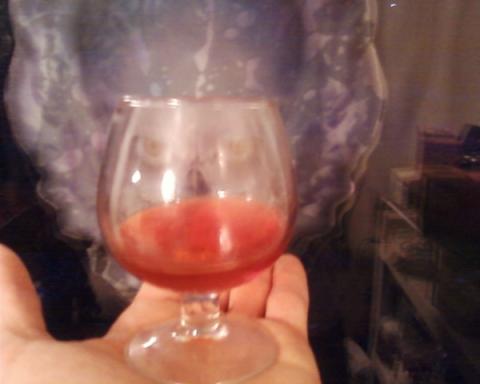 Created by
David Porcaro, Oakland Art Novelty Company, Ferndale, MI (N. of Detroit)
Is the
author's original creation
Rye, Aperol, Herbal liqueur, Peychaud's Bitters, Simple syrup
PT5M
PT0M
Cocktail
Cocktail
1
craft, alcoholic